Resources
We want to help children and their families to have a better life by showing
them the best ways to take care of their pets, themselves, and others.
Here you'll find various animal and social resources,
such as child or animal organizations.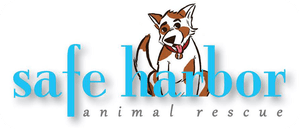 Safe Harbor is a foster-based all-volunteer organization striving to alleviate suffering and provide quality of life for shelter dogs in GA. Safe Harbor Animal Rescue, Inc. is an all-breed rescue, not specific to age or size.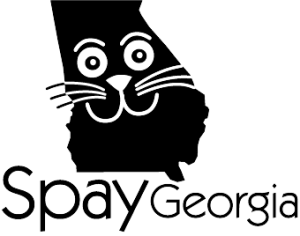 SpayGeorgia's goal is to reduce the number of unwanted dogs and cats in Georgia by providing low cost spay/neuter certificates.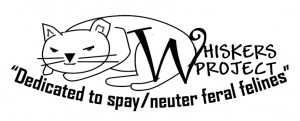 Whiskers Project is a Non-Profit, Trap, Neuter-Return (TNR) program that spays & neuters feral and stray cats in Union and surrounding counties in North Georgia.

Tri County Humane Society
3350 NW 2nd Ave
Boca Raton, FL 33431
Tri-County Animal Rescue is a 100% No-Kill, 501(c)3, nonprofit animal shelter