Mystery Prize
Happy Kids-Happy Pets has two ways to win mystery prizes.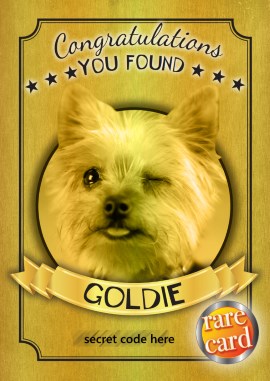 One way is to find the random "Gold Card"
Did you find a special card in your pack?  Email us with a picture of the card and your mailing address and we'll send you your 'Mystery Prize'!
email address:
betty@happykids-happypets.com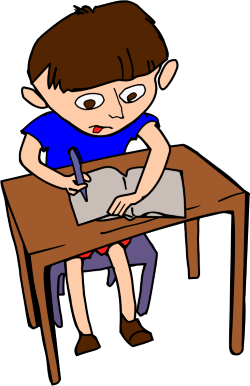 Do you have a story you want to share about your pet, your best friend, or a family member? Do they make you laugh, and do you feel happy when you are around them or just think about them? Do you have a picture of your pet that you'd like to share?
We would love to hear what you have to say about your relationship with them. Each story we receive gets entered into a drawing for a Mystery Prize.
Go to the Stories page to find out how.