Blog
Stories the whole family can enjoy and learn from. Our app features over 100 stories written and read aloud by our dog friends! They show kids how they dealt with not so nice dogs. Maybe you or a family member has had a time where they dealt with bullying. These...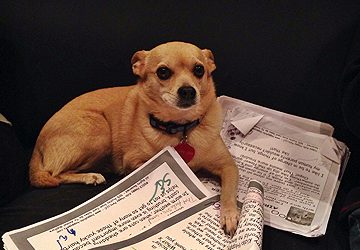 Every year there are thousands of animals who give birth to many babies; this includes animals with homes and animals in shelters. Every year these babies that are born are found on the streets or in shelters because no one is willing or able to take them home and care for them.
The vision I have for changing the lives of children and pets with my educational trading cards is to enhance awareness and bring a voice to children who may not feel ready to speak about something that may have happened in their lives. These cards can bring about...