Audio Downloads: Red Cards
You or your child can download an audio file for each of your cards. That way, you can listen to and read along with the stories! To download all 14 files in each pack, find the card listed below. Then type the answer in the box. Please use lowercase only. Good luck!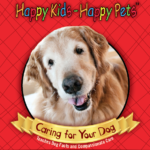 Protected: Red Cards: 1-14
Card #5: My human brother, ____________, wanted a dog.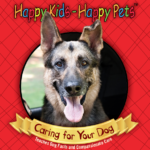 Protected: Red Cards: 15-28
#16 We Love to ____________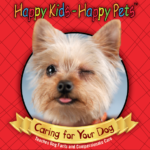 Protected: Red Cards: 29-42
#33 Betty Lou says, "I do love my _______________"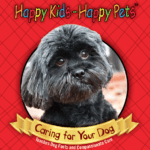 Protected: Red Cards: 43-56
#44 No More _____________ Puppies